Retiring early and having the time for our family and hobbies we enjoy is our goal here at Build Your Early Retirement. But in order to do so, many of us will need to have some extra income during those carefree years.
So how about doing what we love to do and having another income stream at the same time!
Here is my list of 20 hobbies after retirement that also have the possibility of making you some cash at the same time–have fun AND make money!
Gardening
I had to put gardening in first because it has become one of my favorite things to do! I start my plants indoors in February and have loved every minute of learning how to grow wonderful vegetables like tomatoes, peppers, and onions.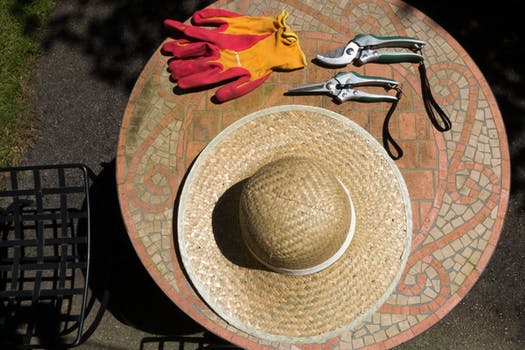 If you have enough room for a big garden and a green thumb, you could sell your produce at a local farmer's market. People are always looking for wonderful, locally grown vegetables.
If you don't want to sell produce, gardening is a terrific niche to be able to make money from your own blog. Creating your own website is super easy with the technology out today, and if you love communicating with people who share your same interests, writing a gardening blog can be enjoyable and profitable!
==>==>  See the legitimate program where I learned to start my own blog  <==<==
Pet Sitting/Dog Walking
Are you an animal lover? Many people who work full time or like to travel need someone to take care of their pets during the day.
Some owners need a person to go to their home and walk their dog a couple of times a day, while some may be looking for a loving home for their pet to stay at while they go away overnight, go on vacation, or need to go on a business trip.
In addition to making some extra income, pet sitting and dog walking can also be great exercise and keep you healthier as well!
Painting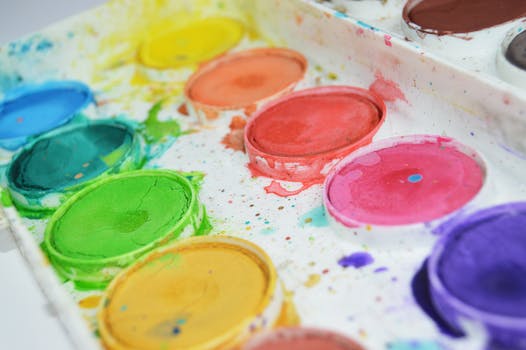 For the artistic individuals, you can also consider painting as a hobby after retirement. You sell your paintings at a local art gallery or festival.
Specializing in painting flea market finds like throw pillows and vases can transform them into chic decor that people are looking for–and will pay for.
A woman in our town paints beautiful designs on sets of wine glasses, and sells these one-of-a-kind items for a nice profit. She's able to do something creative that she loves and also found a niche to make some extra money!
Small Appliance Repair
If you are a person who has worked in the appliance repair world and have dealt with mechanics, then you should not let all that experience go to waste!
Start small appliance repair as a hobby after retirement. There are so many items that are just thrown away and replaced because people don't have the expertise to fix them themselves. If you have the knowledge, there is money to be made!
Writing
Do you love to write? There are several ways you can use your skill to make money, and after retiring you have the time to actually write as compared to earlier years when you had a schedule to keep.
Here's a few ideas:
~   Start your own blog—Find a great niche that you are interested in or passionate about, create your own website with WordPress in just a couple of minutes, and start writing blog posts!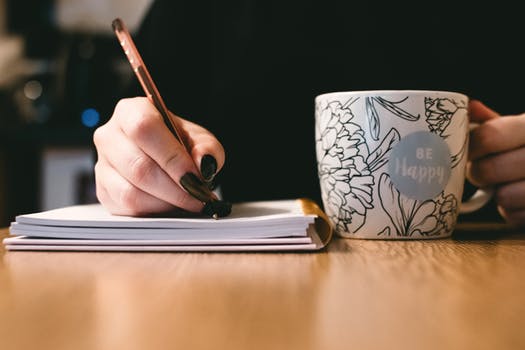 Once you get a few posts on your site, you can learn how to monetize it, and then you can make as little or as much money as you want depending upon the time you want to put in.
~   Copywriting–Do you know how to write press releases, ads, brochures, product copy and more? If so, copywriting could be just right for you.
You can offer your services on sites like Fiverr or search for freelance copywriting jobs on sites like Upwork, FlexJobs, and Crowdsource, just to name a few.
~   Content Writing–If you can write a good blog post and know a little about SEO, Search Engine Optimization, many bloggers are looking for good content writers to expand their website. In addition to the companies above, Textbroker is another good site to check out.
~   Publish eBooks–Publishing eBooks has never been easier, and many writers have made excellent money writing and self-publishing eBooks on sites such as Blurb, Amazon Kindle Direct Publishing, Nook, E-junkie, and many more.
Tutoring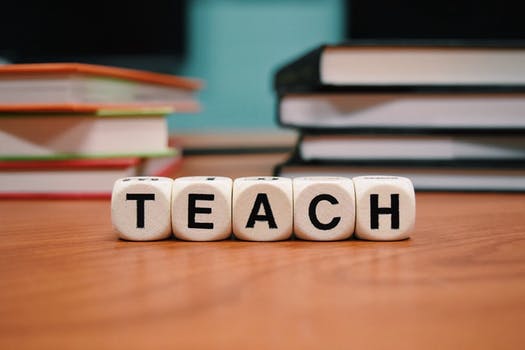 Tutoring is one of the best hobbies after retirement because you get to pass down your knowledge in an area to others.
This is an especially great idea for retired teachers who already have the skills to teach a variety of subjects to elementary and high school students.
You could also tutor in adult education in subjects such as learning English as a second language.
Online Training Courses
Does creating online training courses sound more to your liking? You can create training on any subject on sites such as Udemy or Teachable, offer it online, and get paid every time someone takes the course.
You could create training on anything from decorating a professional looking cake to laying bathroom tile–the sky's the limit!
Travel Blog or Guide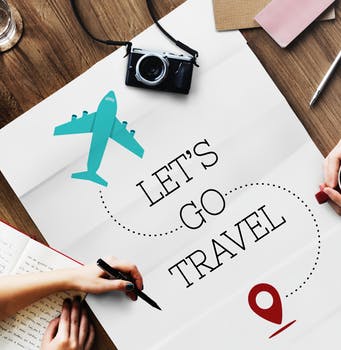 Is traveling the country your retirement dream? One way to achieve it could be to write a travel blog!
Detail your trips with beautiful photos and tips on the best places to eat, the most economical ways to travel, the best hotels for kids and pets–you name it!
Do you have a favorite place you love to visit year after year and know all about it? Maybe you could earn some income while on vacation by working as a tour guide and letting visitors know about the history of the area.
Traveling is one of those hobbies where you need to look outside the box and see what's available out there!
Fishing
Fishing is one of the most popular pastimes for retirees. But how could you make money? Here's a couple ideas:
~   Boat Tours–If your boat is big enough, you can rent it out for boat tours, which are popular in tourist areas like Florida.
~   Make Your Own Fishing Lures–Every fisherman is looking for that one great lure that will attract the trophy fish. If you know how to make a quality lure, you could have a great part-time income in retirement.
~   Give Lessons–It takes skill to make the perfect cast and to find the best fishing spots, so your expertise could be valuable. Also, creating an online training course about how to clean and filet a fish could bring in some cash!
Wine Making
Wine Making is one of my favorite hobbies, and I've learned how to make it from so many things–even jalapenos! So if you are a homemade wine enthusiast, this would be the perfect niche for a blog.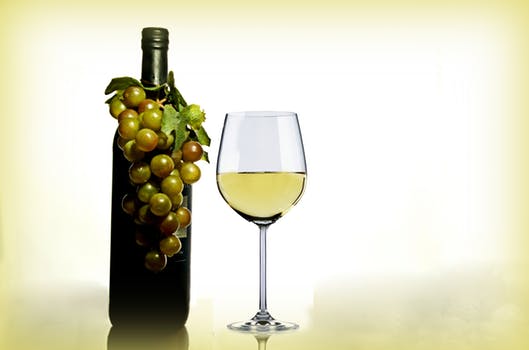 You can publish content on different techniques, equipment, qualities of a good wine, endless recipes, and more. Making YouTube videos to show your process can be fun and bring in a lot of visitors to your blog.
There are terrific ways to monetize a wine making blog that could have this as a hobby you love and make money as well!
Craft Beer Making
Craft beer making is extremely popular right now, and along with wine making, would be a great niche for a blog. Being able to engage with others who share your passion and have an income at the same time is a retirement dream!
Furniture Restoration
Do you like to take a worn piece of furniture and restore it to look brand new? A lot of restoration projects just take knowledge, time, and elbow grease to turn old pieces into beautiful furniture again.
You could find projects at flea markets or garage sales to restore and resell or have people bring their treasures to you!
Woodworking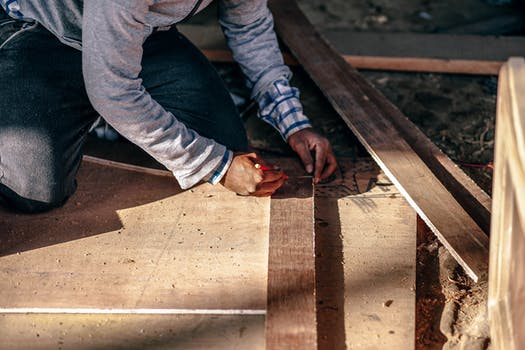 Woodworking is a hobby that requires space and time–two things that retirees usually have more of than before. If you use your skills to create one-of-a-kind pieces, there are many ways you can sell them!
My husband and I tried our hand at making a large farmhouse table for my daughter when she bought her first house. The total cost was about $250, and turned out beautiful.
Several people have asked where she got it and said they've seen similar tables for well over $1,000. We had so much fun making it that woodworking is on the top of my husband's hobby list when he's ready to retire!
Photography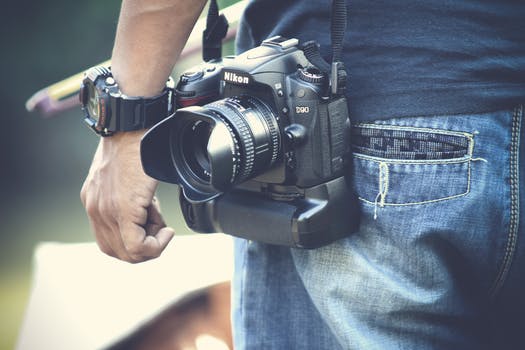 If you are that type of person who knows how to get great angles and take a great picture, why not take up photography? As a hobby, photography is by no means limited to things like weddings.
When traveling or even going about your daily life, go ahead and start snapping away. There are sites that buy stock photography for a set price or pay you every time someone buys one of your photos from their site.
As a blogger, I can tell you that I'm a big fan of stock photography sites like Pexels, iStock, Dreamstime, and more to enhance my posts. The old saying is very true, "A picture is worth a thousand words!"
Antiques
Do you know how to spot a good antique? Someone who can pick out a valuable antique at a flea market or garage sale can do very well reselling them online on sites like EBay.
You'll need to do your research about how to preserve the value of your items. Some antiques can actually lose value when refinishing them in the wrong way.
In addition to selling your antiques, you could look at donating them to the local historical society. In addition to preserving wonderful, historical pieces, you'd be getting a valuable tax deduction!
==>==>  See my #1 recommendation for starting your own online business in retirement  <==<==
Beekeeping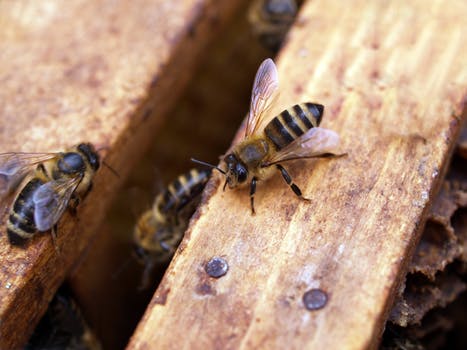 My in-laws have been beekeeping for several years, but since retiring, they're having a great time expanding the number of hives and how much honey they've been getting. Quality honey is a much sought after product and very profitable.
This year my father-in-law is also catching wild swarms and building hives out of scrap wood–we got our first one from him last year to put by our fruit trees. They are retired farmers who are having fun with their passion for helping bees survive and making a great stream of income while doing it!
Quilting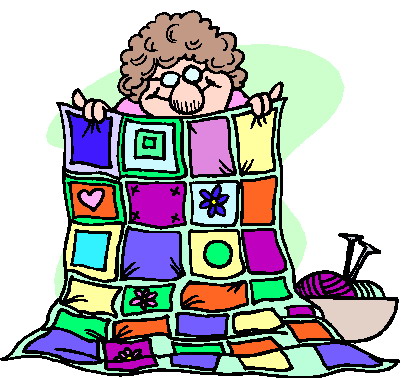 If you are a fan of making custom fabrics then you should consider quilting as a retirement hobby. People love to buy beautiful custom quilts for wonderful wedding and shower presents.
A friend of mine found someone who made a quilt out of all the little shirts she saved from when her daughter was a baby. She gave this gorgeous quilt to her daughter when she was pregnant with her little girl. They plan to make this a wonderful family tradition!
Flea Market Flipping
Love flea markets and have a flair for transforming junk into chic furniture and decor? Flea market flipping is a great place to put those skills to use.
You can purchase items at cheap prices from flea markets, garage sales, auctions or thrift shops, restore them or create unique pieces, and then upsell them for a profit. Get really good at it and compete on TV's Flea Market Flip!
Golfing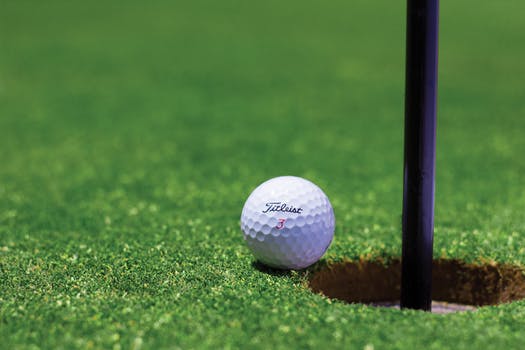 If your favorite pastime is golfing, you're not alone! To make some extra money you could give lessons to beginners and kids.
If you like to travel and try new golf courses, you could start a golfing blog and review and promote the courses and equipment that you like.
With so many golf enthusiasts out there, you'll have a wide audience who will be looking for information you can provide!
Homemade Soaps and Lotions
If you like to make unique soaps and lotions, there is a market for them in places such as Etsy, EBay, Amazon Handmade, and more. If you can find your niche and make quality products, you can be creative and profitable at the same time!
==>==>  Is your dream job to work at home and make money online? You can do it here!  <==<==
Having Fun in Retirement Can Be Profitable!
With a little ingenuity and ambition, you can find a way to enjoy your favorite hobby and create another income stream in the process.  Check out our video that shows you how to make money blogging about anything:
What are your ideas for hobbies after retirement?  We'd love to hear them in the comments below!