So many get-rich-quick programs out there are trying to sell you their product by claiming that affiliate marketing is dead. They have the latest and greatest money-making system that's better and faster!
So are they right? Does affiliate marketing work in 2019 or is it grinding to a halt? They're all dead wrong–affiliate marketing is still a profitable, growing business model that can earn you long-term, consistent money online!
Businesses Love Affiliate Marketing!
Businesses absolutely love affiliate marketing, and more and more of them are developing their own affiliate programs every day. Why? Because it's a win-win for both the affiliate marketer and the business's bottom line!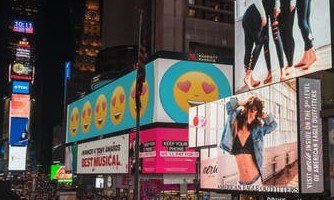 One of the biggest expenses that a company faces is how to advertise and promote their products. They have marketing departments that launch campaigns on TV, radio, magazines, newspapers, and online.
But all of these methods are expensive, and they have to pay for them in the hope that their products will be noticed by consumers, who will then maybe make a purchase.
However, with affiliate marketing, a business is basically hiring independent marketers to promote their products for them. They have a cost of setting up and maintaining their affiliate program, but they don't pay anything to the marketers until one of their referrals actually buys something.
So a business has the sale before they pay out the costs for the advertising! Affiliate marketing programs are a great way to get a company's products in front of potential customers at a lower cost.
The business saves money, the marketer makes money, and a customer buys a product they want at no extra cost–affiliate marketing is a big win for everyone!
==>==>  Get my FREE Proven 5 Step Plan For Making Money With Affiliate Marketing  <==<==
But Isn't There A Lot Of Competition?
A lot of the naysayers out there claim that the internet is saturated with affiliate marketing. They want you to believe that there is too much competition, so your opportunities are limited. Is that true? No!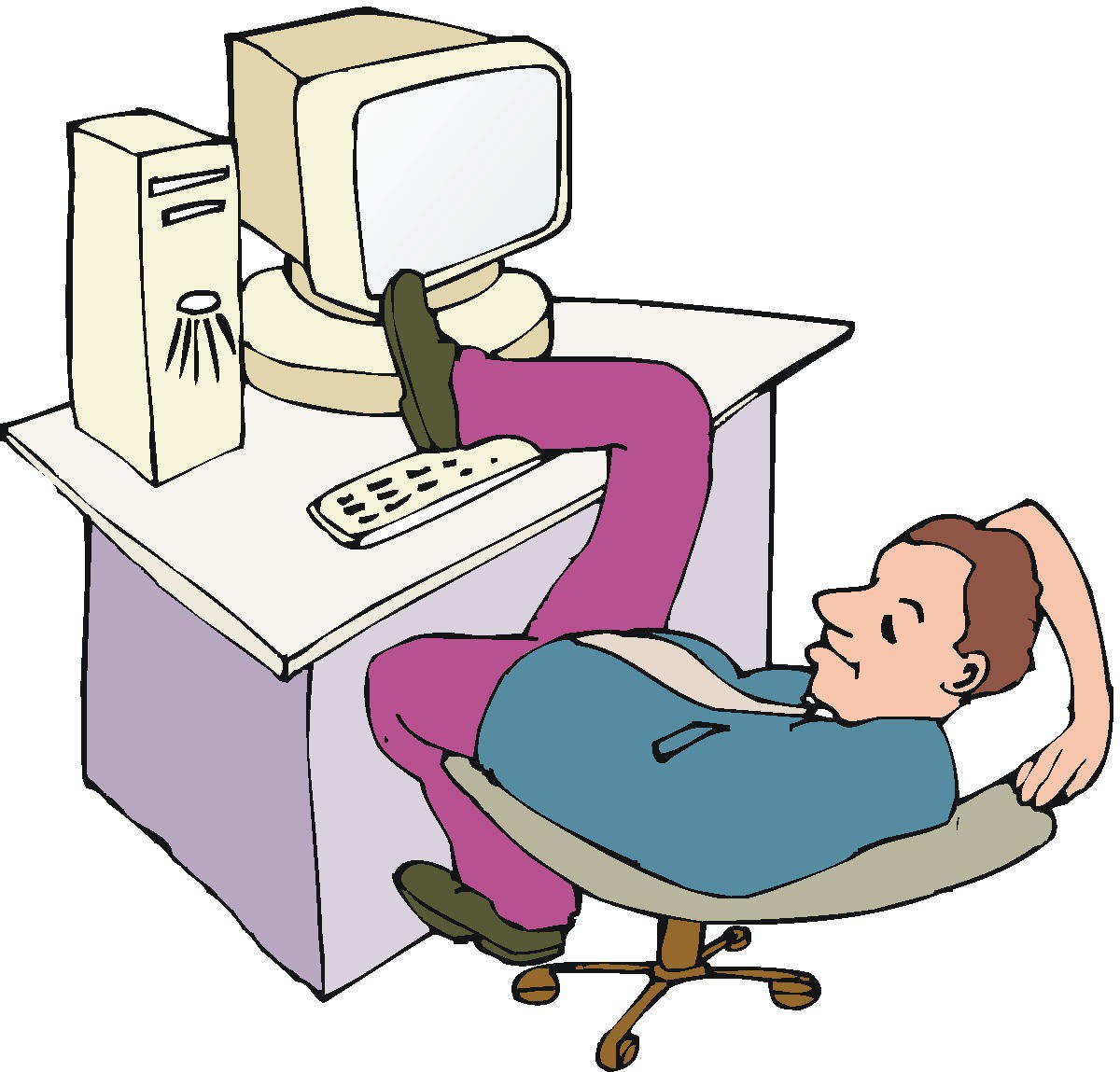 There are 2 groups of people who want you to believe that affiliate marketing is dead because of too much competition:
~ Those who want to sell you their get-rich-quick system–if you buy their program, you'll make thousands of dollars a month barely doing any work! (Not going to happen)
~ Those who don't put in the time and work it takes to make an affiliate marketing business profitable. A lot of people start up a website, post a few articles, add some affiliate links, and then wait for the traffic to roll in. When they don't get results after a few months, they say affiliate marketing doesn't work.
But the fact is that the internet is still expanding at a rapid pace, and there are unlimited opportunities for anyone who's willing to put in the time and effort!
I'm sharing a post below written by Kyle, who's one of the co-founders of Wealthy Affiliate. Kyle shares his views and statistics that show there is more than enough opportunity out there to promote products and make money. Check it out below!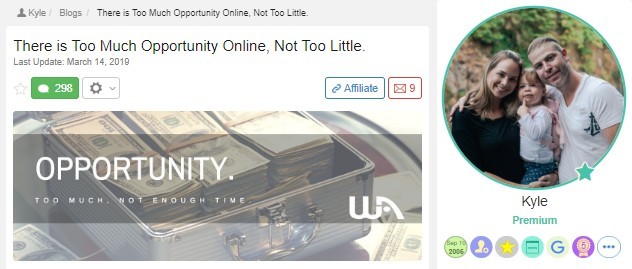 Learn Affiliate Marketing The Right Way
If you want to take advantage of the vast opportunities there are online to promote products and make money, you need a legitimate program that can get you the results you want!
My #1 recommendation is the platform where I currently have 6 websites hosted and where I learned everything I know about blogging and affiliate marketing. They show you how to start your online business with the goal of making substantial, long-term, consistent income!
Their program includes thousands of training modules, live weekly webinars, 1-on-1 mentoring, world-class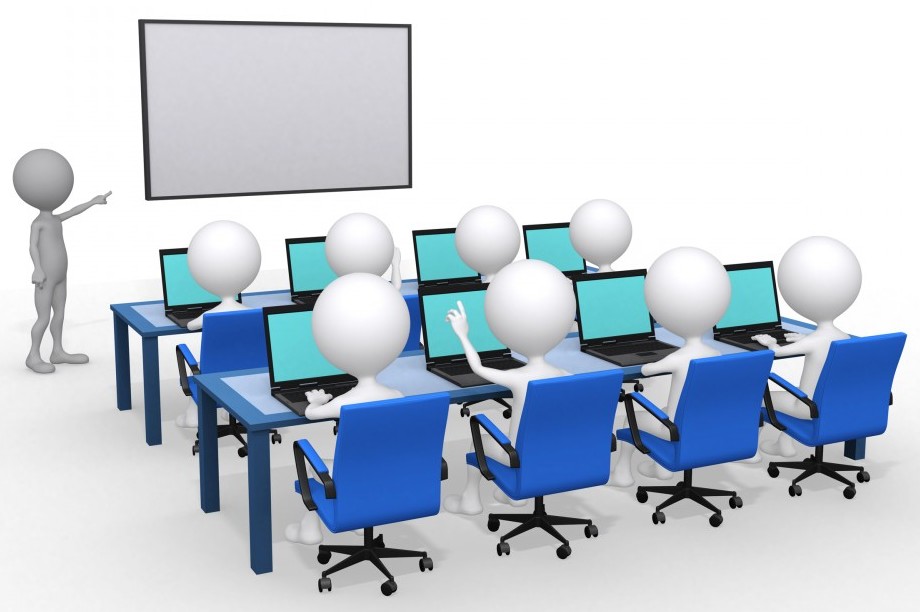 website hosting, and an incredible online community. To get full details on their features, you can read my full review of Wealthy Affiliate, and see why they're considered the best in the business!
Now keep in mind that Wealthy Affiliate is not a get-rich-quick program, and their system teaches that you have to put in the time, commitment, and work to become successful. Anyone who tells you differently isn't trying to help you make money–they're trying to make money from you!
So you'll need to look at starting your online business with the right mindset that you won't be bringing in cash right away.  In fact, here's a general guideline for what you should expect as far as how long it takes to make money with affiliate marketing.
Does it sound like working now to start generating a passive stream of income in the future is for you?  Then you'll love that the best part of the Wealthy Affiliate platform is their starter membership, which is completely free–no credit card is required!
You'll be able to experience their features and even create 2 websites. This is not a trial period, you can stay on the starter membership and work on your free websites indefinitely!
If you decide that Wealthy Affiliate is for you and you'd like more advanced training, you can upgrade to premium for just $49 per month. This gives you access to all the WA features, you can actually own up to 25 website domains, and it's an amazing value!
You Can Start Affiliate Marketing Today!
Don't believe the talk that affiliate marketing is dead and there is no opportunity there–it's alive and well and ripe for the picking! If you have a passion, a laptop, and an internet connection, you can start an affiliate marketing business today.
Want to see just how fast you can start your first website? Click below, and you can have one up and running in 3 minutes!
Are you interested in making money online? Have people told you there are no opportunities anymore or it's too hard? Share you thoughts and questions in the comments below!