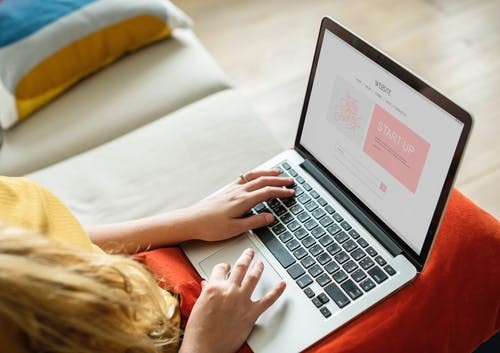 So you've heard of affiliate marketing and are thinking of giving it a try?
Maybe you've already jumped in with both feet and are posting content and starting to build out your website?
Or maybe you're somewhere in between?
Congratulations to you no matter what phase you're in! You've chosen the best business model for an online business, and it can enable you to work from home and become financially independent.
But as a beginner, it can be a little overwhelming and confusing. So I want to share with you 10 affiliate marketing tips beginners need to see!