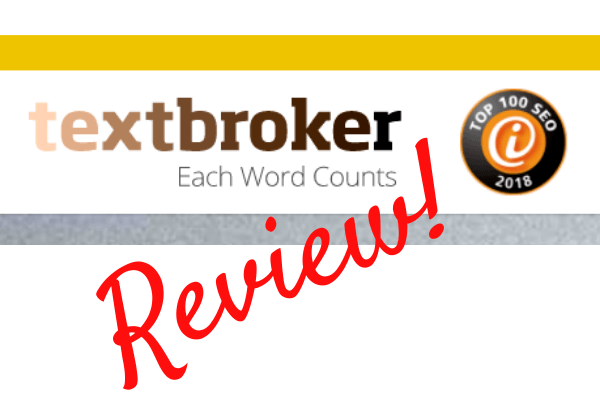 If you're looking to expand your online business, a great way is by outsourcing your content writing. There are many companies to choose from and the cost and quality can vary considerably.
Textbroker is one company that provides a variety of writing services at low cost. But is Textbroker legit?
I'm going to show you the results of a job that I ordered from them. You will be able to see for yourself the type of quality that their company provides and see whether their writers would be a good match for your business.
Let's check it out!