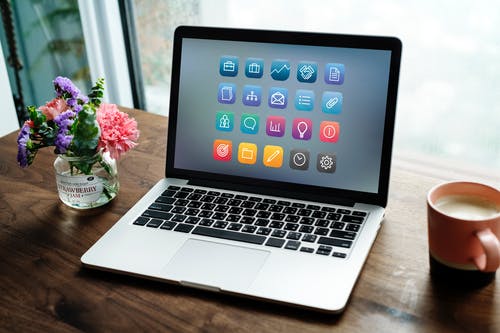 How can I make money at home? How many of you are here because you've been asking yourself that question? Well, you're not alone! I asked myself that question many, many times and couldn't find the answer for a long time.
However, that changed for me when I found out how to start an online business! Not only has technology made creating a website extremely easy, there are several great ways to make money at home with your own hobby or passion as a niche.
Check out the 4 most popular online businesses that you can start today!