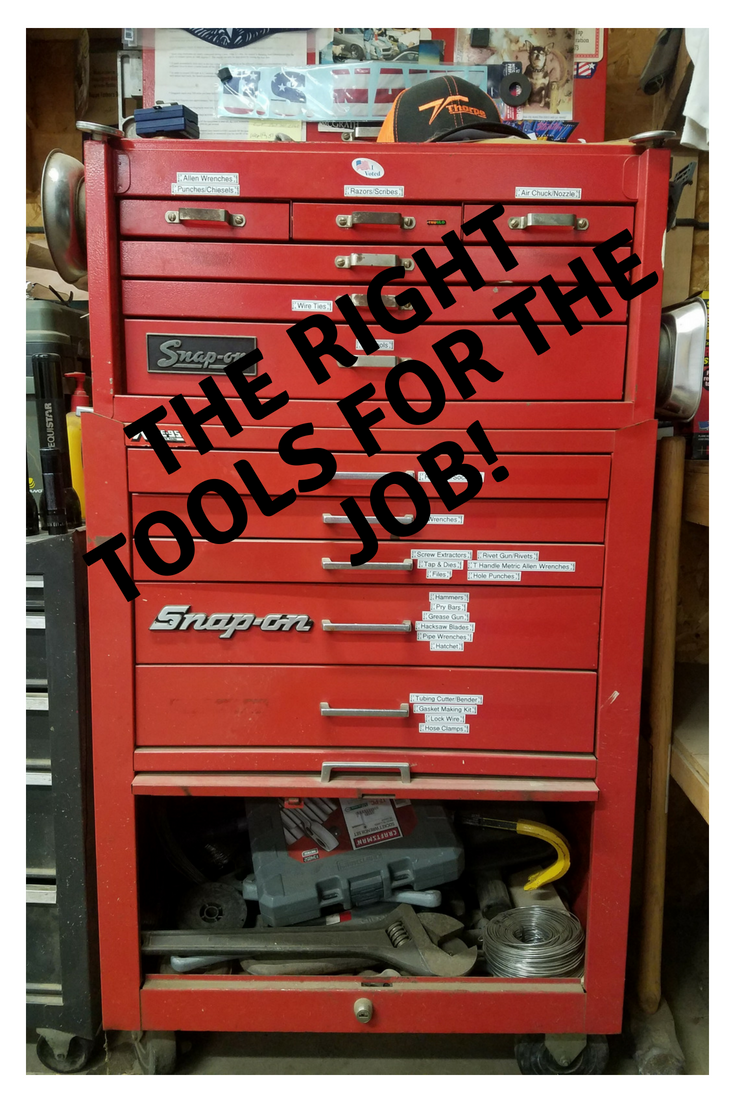 Starting any business requires that you have everything you need to make it a success. That is no different when starting your own website to earn money online.
There are must have online business tools you need to give yourself the best chance at creating your dream home based business!
I'm going to show you the ones I use to earn money at home online so you can check them out for yourself!