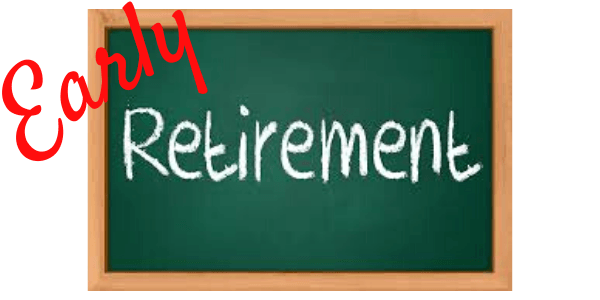 The coronavirus has been devastating to the world in so many ways. People are dealing with illness, deaths, social isolation, and a historic economic downturn.
Many are being forced into early retirement due to Covid-19 right at a time when the stock market has substantially reduced their savings. So how do you get through it?
Everyone's situation is different, but here are a few tips to help you get back on stable ground.