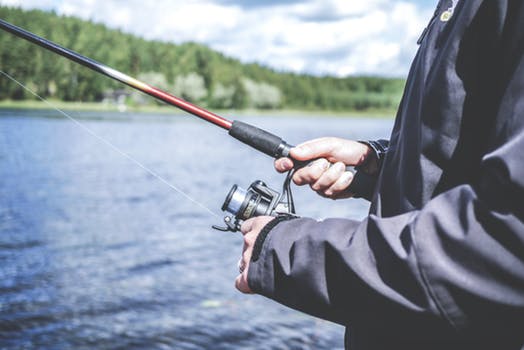 Retiring early and having the time for our family and hobbies we enjoy is our goal here at Build Your Early Retirement. But in order to do so, many of us will need to have some extra income during those carefree years.
So how about doing what we love to do and having another income stream at the same time!
Here is my list of 20 hobbies after retirement that also have the possibility of making you some cash at the same time–have fun AND make money!