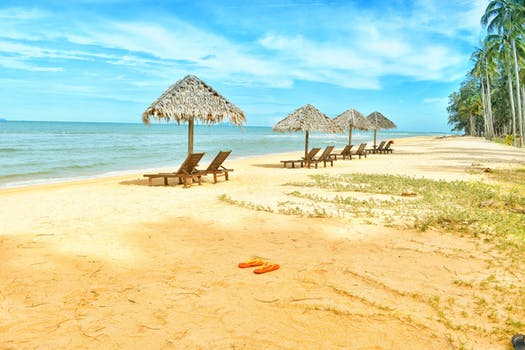 Unless you are lucky enough to absolutely love your job and can't even imagine not being able to go to it every day, you probably dream of taking an early retirement.
Without advance planning and work, it will be hard to achieve that goal. But you can definitely get there by applying a few strategies now.
Here are the top 6 early retirement tips that you can start working on today to get you closer to your early retirement dream!