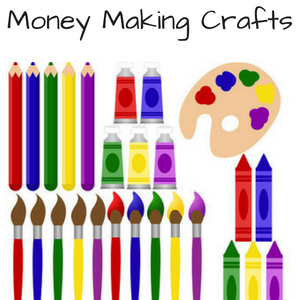 Are you creative? Do you enjoy making crafts and sharing them with family and friends? Have you ever wondered if you could make money from your creations? If so, there are a lot of ideas for money making crafts that you should consider and more ways to sell them than ever before!
I've compiled a list of 20 ideas for crafts that you could sell on Etsy, EBay, Shopify, Handmade on Amazon, Handmadeology, MiM (Made it Myself), Zibbet, local flea markets, and more!

Jewelry Making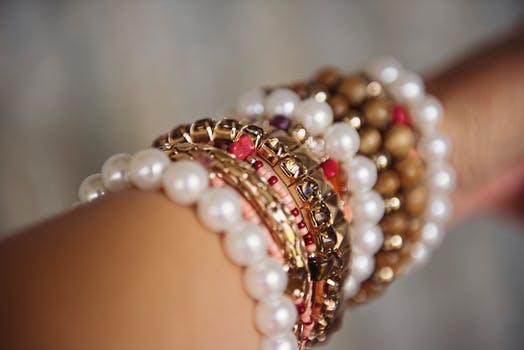 Do you like jewelry and have an eye for fashion? Then making your own unique jewelry may be right for you! Clay, metal, epoxy–these are just a few of the popular materials used to create beautiful one-of-a-kind jewelry pieces that people will love.  Jewelry makes a wonderful gift for both men and women, especially customized pieces!
Decorative Wine/Champagne Glasses
Decorative wine or champagne glasses are extremely popular for special occasions, such as weddings, anniversaries, birthdays, and holidays. Thrift stores always have a supply of glasses of different shapes and sizes that you can buy cheaply. Then you can engrave, paint, and embellish them to resell for a profit! The best thing is that you are going to be able to create glasses that will be used for special moments in someone's life.
Handbags and Totes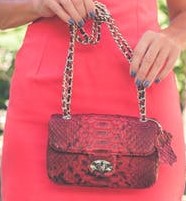 If you know how to sew and put together unique, stylish, functional handbags and totes, this is one craft project you are going to enjoy. This is because you're going to have repeat customers! It doesn't matter if your niche is casual totes for the beach or a chic clutch for a night out on the town, all women appreciate a great looking, unique handbag.
Metal Artwork
Metal artwork is a popular trend in home decor. In fact, aluminum cans can be used to make a virtually endless variety of art. The person who is looking for something more unique to put in their home is going to appreciate a well-crafted metal piece. Working with metal may take a little bit of experience to learn how to manipulate the material in the shapes and designs you want, but it will be well worth it!
Soap Making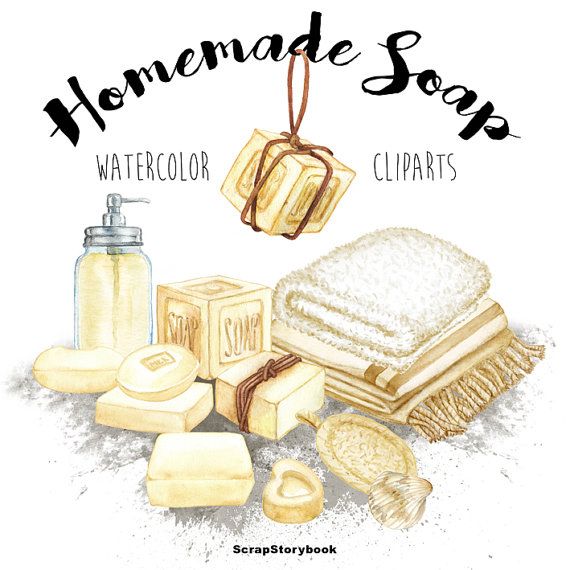 Handmade specialty soap is another one of those items that people are willing to pay more for. You can create a variety of different types, shapes, and scents as well as adding any number of cleaning and exfoliating ingredients. The endless possibilities of what you can create with soap make this craft one of the most fun to make and sell!
Bath Bombs
Making bath bombs is fun and creative. They can sell very well because many people don't want to buy the ones from the stores that use artificial fragrances and dyes in them. When you make them yourself, you are only going to use sea salt, baking soda, fizzing citric acid, a vanilla base, essential oils, and some type of nourishing oil. Once you learn how to make them, it's a pretty simple process that can be fun and profitable!
Hair Accessories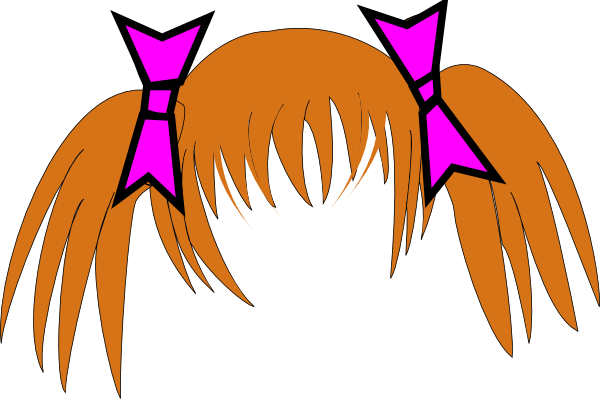 Cute, trendy, and chic hair accessories will never go out of style. One of the biggest trends that is going on right now is making hair bows for little girls and babies. One of the big advantages of this craft is that you are only going to need a few supplies in order to make great hair bows, ties, scarves, and other accessories.
Woodworking
Do you know how to refinish wood? Build a table or bench? Turn a wood pallet into a wine rack? If you have basic woodworking skills, there are many projects that you can make or refurbish to resell.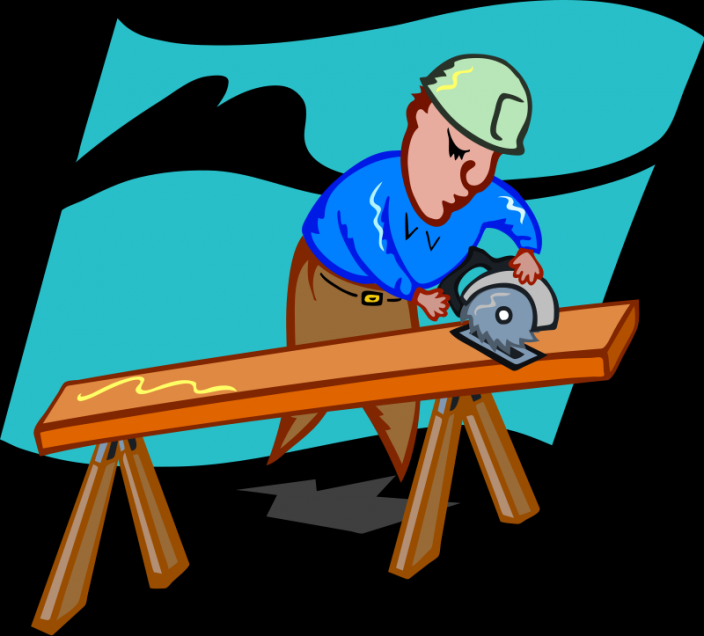 We needed a bench and coat rack in our entryway, but didn't want to spend a lot of money. So my husband and I built a simple wooden bench with a matching coat rack attached to the wall above it. They turned out so good that both my daughter and sister wanted a set. You never know what you can do until you give it a try!
Lotions and Lip Balms
Making a variety of lotions or lip balms is fun and easy to make at home. The most popular types of lotions are going to be made with ingredients like Shea butter and coconut oil to nourish and heal the body. The wide variety of scents and colors will definitely let you release your creative side!
Be sure to do your research on the regulations regarding the manufacture of lotions and lip balms in your area. You may also need to have liability insurance.
Floral Arrangements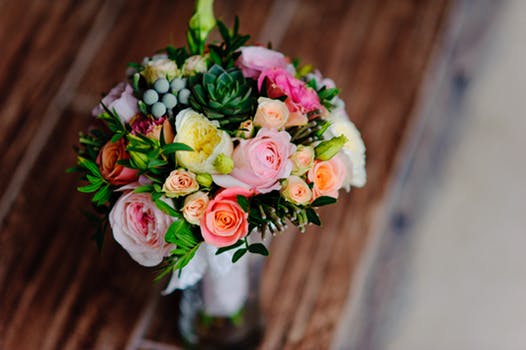 Can you create gorgeous flower arrangements? Do you have a talent for putting together unique centerpieces for weddings or other special occasions? Everyone appreciates beautiful floral arrangements, but most (myself included!) don't have a clue how to put them together. If you do, there's definitely money to be made!
Photography
Having the eye for great photographs is a talent that can be very profitable. There are a couple of ways to make money with photography: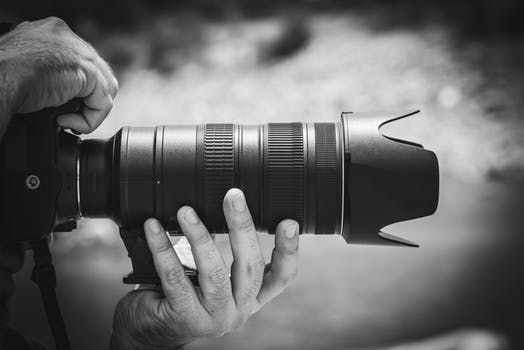 Get hired for events like births, engagements, weddings, and even parties. There is always going to be a demand for a good photographer.
Selling stock photos to online photography sites such as Shutterstock, iStock Photo, Dreamstime, and Can Stock Photo, to name just a few.
No matter how to want to make money with photography, you are going to need high quality equipment to ensure that your photos are top grade.
Glass artwork
If you are one of those talented people who know how to blow glass to create artwork, I'm a true fan! But if you're not, you can still find creative ways to use glass. One of those ways is by using crushed glass.
A friend of mine had several different jars and vases in various colors in her basement, but they wound up being broken by a pair of overzealous Labradors! Instead of throwing them away, she crushed them up and used them as a mosaic on top of a coffee table under epoxy. So many people loved the table that my friend wound up making other crushed glass projects for a great part-time income.
Picture Frames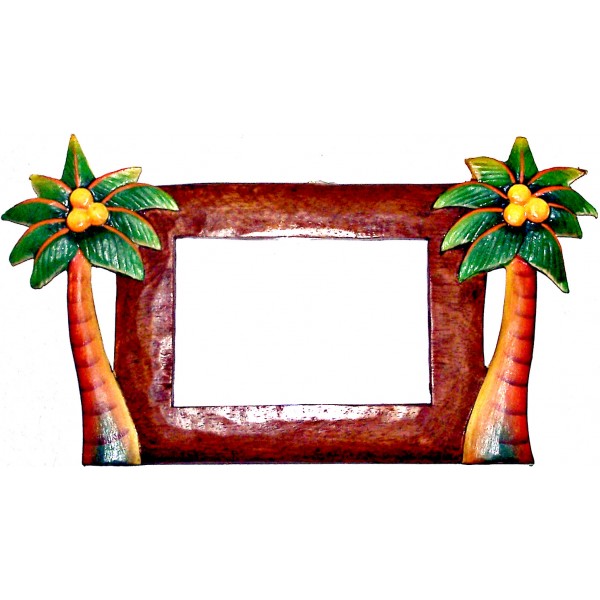 Creating picture frames is a craft where the sky is the limit in terms of design! The use of different materials, textures, and colors allow you to customize your frames and even create a unique brand that your customers will love. Picture frames are a terrific gift for many occasions, so there will always be a market for one-of-a-kind frames.
Painting
Painting is a very broad craft because there are so many ways to use this talent. You can create beautiful landscapes on canvas or refurbish old vases or lamps by painting colorful designs on them.
My mother-in-law has loved painting her whole life. She lived on a farm and specialized in painting beautiful old barns and landscapes on things like old saws and milk cans. Not only are they rustic and chic, but they make a home feel warm and cozy.
Candles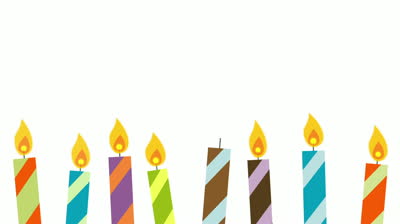 You can find candles everywhere because they are such a popular item for people to buy for themselves and for gifts. But if you make quality candles that look unique and smell wonderful, you will have a money making craft on your hands. The supplies are not expensive, especially if buying in bulk, and if you can also create one-of-a-kind candle holders, you'll have even more customers!
Party Supplies
Do you know how to create beautiful and fun centerpieces? Are you the person that everyone calls to help plan and decorate for a party or special event? Then creating party supplies could be a great fit for you!
Some of these party supplies might include garland, flowers, confetti, centerpieces, banners or pinatas. You could create unique items for birthday parties, anniversary parties, or company holiday events. If possible, you could partner up with a local bakery that provides cakes and desserts.
Throw Pillows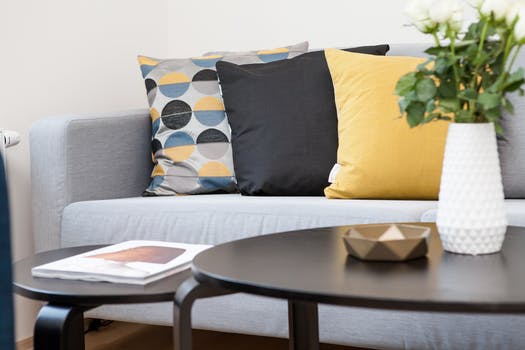 Want to freshen up the look of your living room or bedroom? One way is to add some colorful throw pillows! If you can sew, you can create beautiful throw pillows for any decor. Don't know how to sew? You could buy plain pillows and personalize them by painting them or adding decorative details.
Let your creativity go wild!
Baby Blankets
When I was looking for a set of baby blankets for a shower gift recently, I found a person in our town who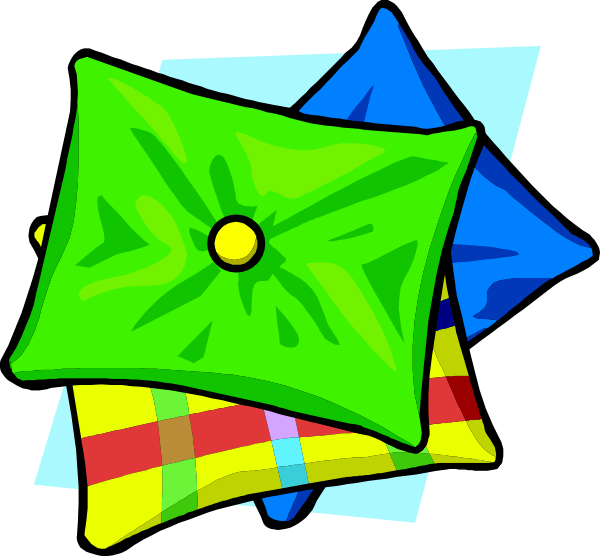 created absolutely beautiful one-of-a-kind blankets. Instead of just getting a cute blanket, I was able to give my friends a unique gift that was customized for their family, and they loved it!
There are any number of great baby items that you can make and sell for a profit. Also, if you have a source for plain items that you can decorate and customize, you've got a great money making craft!
Pen/Pencil Holders
Whether you need to keep your kid's crayons and markers in one place or your pens and pencils on your desk handy, some kind of holder is necessary. So another idea is to create cute, fun pencil holders for kids or an elegant set that will look great on a home office desk. Kids will love starting school with a fun pencil holder they can show to their friends!
Key Chains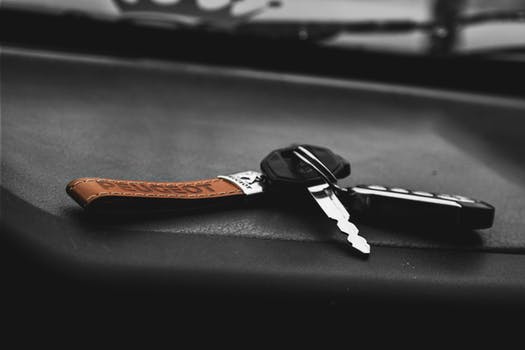 Everyone likes having a unique key chain, and your imagination is your only limit in creating them. You can use almost any material to design and customize key chains that will be a big hit for your customers. One other upside is that with these being small, your shipping costs will be low. This makes creating custom key chains a great item to sell online!
You CAN Make Money With Unique Crafts Or By Blogging
There is one theme that runs through every one of these 20 ideas for money making crafts, and it is that the more unique and one-of-a-kind your items are, the better chance you have of selling them for a profit.
But what if you don't want all the hassles of creating products, selling them, and shipping them out to your customers?  You could still make money from your craft by blogging about it and earning commissions from promoting products that you discuss in your posts!
So if you want to see that early retirement goal get closer, start your mind and imagination working!  I'd love to hear your ideas in the comments below about how you've taken your creativity and started a business with your crafts!