Who wouldn't want to earn $800 per hour almost immediately working only a few minutes a day? I know I would! Instant Payday Tricks says they can make that dream come true and change my life.
No matter how much you may want to believe that this program can do everything it claims, you need to read my review below. Find out whether they're the answer to your prayers or a scam looking to grab the money from your wallet–let's take a look!
What Is Instant Payday Tricks?
Instant Payday Tricks is a program to make money online created by a man named Ed Roberts and costs $37. Right away there are red flags because there's a disclaimer under the sales video that states this is a pen name for privacy reasons.
If you've created a legitimate program that will make people thousands of dollars without any effort, there's no reason to hide your identity. The fact that the creator is not transparent is a concern when evaluating a make-money-online (MMO) program.
You're shown some photos of people who have supposedly made a lot of money with Instant Payday Tricks. But, as with a lot of scam type programs, they are stock images and not real. Here's an example: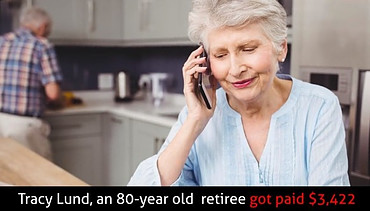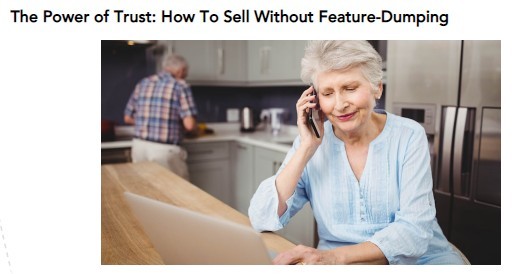 Here's another example along with the stock image from Shutterstock: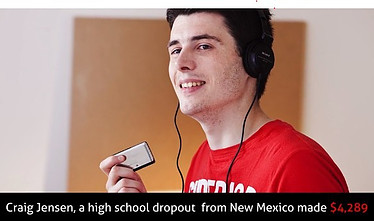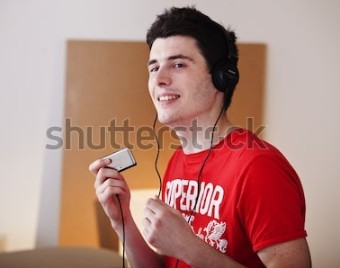 If a system is legitimate and makes money for those who buy it, why would there be any reason to use fake stories and stock pictures? Any platform that provides real value would never need to market this way!
==>==>  See the legitimate program where I learned to make money online  <==<==
The sales video for Instant Payday Tricks explains that the system is created with Artificial Intelligence (AI). This trick is basically unknown to the general public.
You're told over and over that all you need to do is activate it, and then the AI will find the ways to make the highest amount of money online at the moment. You're told you just activate it and then sit back and watch the money roll in!


Now, I have enough experience as an affiliate marketer to know that this just isn't going to happen. There is no secret or "trick" that's going to load up your bank account with barely any effort on your part.
This type of marketing is very scammy and designed to lure in those who are inexperienced and naive–another red flag in my book!
Throwing around the concept of artificial intelligence doesn't tell you anything about what the actual program does or how you'll actually be making money. The seller is counting on the fact that you'll be so impressed with all the big income claims that you won't notice there's not any real information about what you will really be buying!
I always want to purchase any program that I review and ensure you get the most detail as possible with what it offers. So I bought it for $37, and here's what I found!
What Does Instant Payday Tricks Offer?
Once I got access to the members area, the first thing you're told to do is sign up for a Clickbank account. Since most of the methods in the system will involve affiliate marketing with Clickbank, so that's where you'll get paid.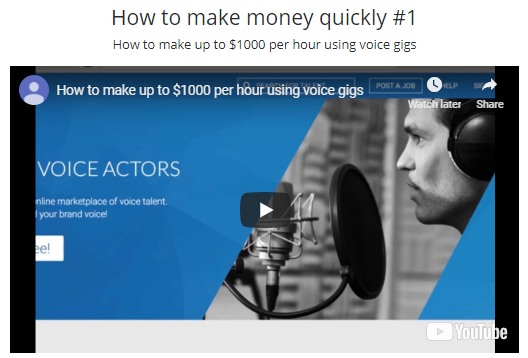 Then 3 videos labeled How To Make Money Quickly #1-#3 are listed:
#1–Sign up on the website, Voices.com, and start getting voice over gigs that are supposed to make you up to $1000 an hour. It's a short video, and there's no training–just sign up and start making money, like it's just so easy. Not!
#2— Look for ads on Craigslist where people want to hire for a remote online job, like virtual assistants or online bookkeepers. Let them know that you are someone who can find people to fill those jobs. Then hire someone from Romania thru a company called Adecco to do the job. You pay them local wages and pocket the difference as your profit.
They make it sound like this is as easy as making a couple of phone calls, but the reality would be much different.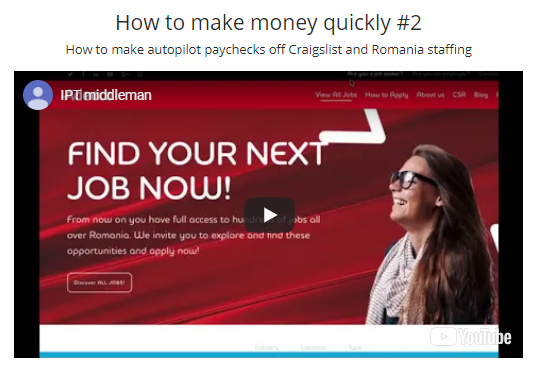 #3–This one also involves Craigslist and affiliate marketing. Craigslist doesn't allow affiliate links on their site anymore because it's spam, but Instant Payday Tricks says you can get around that!
You act as the middle man, simple right? They want you to believe that you see an ad, make a couple phone calls, and then rake in the money–it just doesn't work that way.
You find a subscription site that will pay you affiliate commissions for anyone who signs up. His example is a site that sells vehicles that have been seized by the government. You need to subscribe to the site to view and purchase any of their inventory.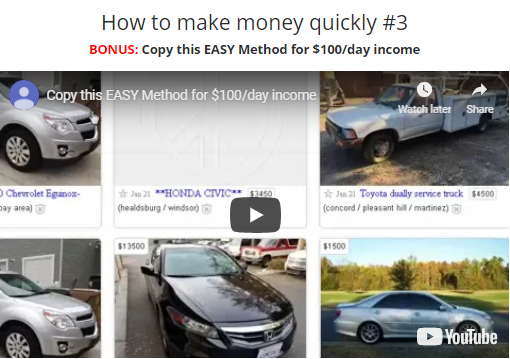 So you put an ad in Craigslist acting as an owner of one of the cars, and when somebody wants to buy it, they have to subscribe to the website. This is a totally unethical way to make money online!
Once I saw the 3rd video, I knew that Instant Payday Tricks was not an original program, and I had seen it before. Sure enough! Once I looked into it further, it's virtually the same as Money Looper.
Money Looper is a system that I reviewed a couple months ago and gave it our lowest rating of 1 out of 5. It's one of the few programs that I had no problem calling a scam, and one of the reasons was because of the unethical methods in it.
It's obvious that Instant Payday Tricks and Money Looper are just the same program in 2 different packages:
~ The 7 Secrets of Affiliate Marketing
~ Power of Article Marketing
~ Affiliate Directories
The 4 guides in the Tools & Updates section are the same:
~ Business Vitality–It wouldn't download in Money Looper, but did this time. General information about affiliate marketing, but nothing that's going to make anybody $800 an hour today!
~ Squeeze Page to Bank Account–Couldn't be found in Money Looper, can't be found in Instant Payday Tricks either.
~ Extreme List Building–Downloaded this time, wouldn't with Money Looper
~ Easy Ways to Market With Video–Downloaded this time, wouldn't with Money Looper
Of the 3 videos, 2 of them were different in Money Looper, but were equally problematic.  Everything else was the same, including the menu for 6 other "tricks" or "loops":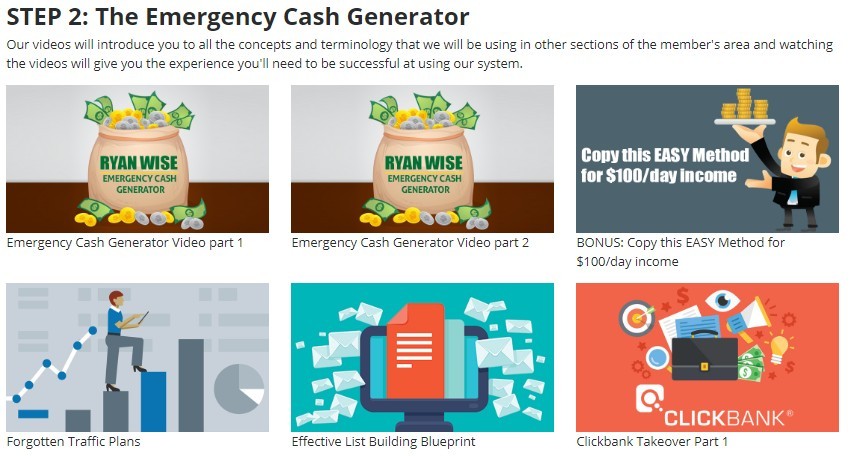 The first 2 videos are about making money with Cash Crate through surveys, cash back from purchases, and referring others to the program. There's not much money-making opportunity there, unfortunately.
The 3rd video is another one telling you to pretend to own something on Craigslist so that you can refer people to a subscription site.
The 4th video is about ways to drive traffic for affiliate marketing. All the material can be found online for free, and some of it is outdated and considered spam. No one is going to start making big money with these traffic methods.
The 5th video is about building an email list so that you can start email marketing. None of the information is useful to help a beginner, and anyone who has experience doesn't need it. So I saw very little value in this one.
The 6th video is about making money with Clickbank. Anyone who wants to do that will get much better information from Clickbank University, so I'd recommend they take that course.



The last section of the program is about Facebook and sharing articles that have affiliate links to products. You need to sign up for a Payzeno account and then you can share any of their 5 articles.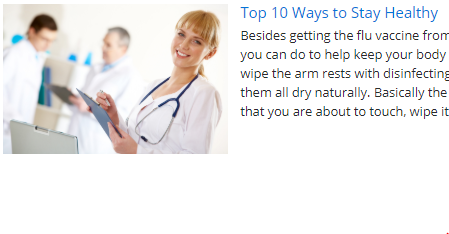 A beginner is not going to have a huge Facebook following in order to make big affiliate commissions, so they'd just be promoting to their friends and family. Plus, these articles are not unique, so this isn't the kind of money maker that you may think it could be.
The fact is that there is no Artificial Intelligence that is finding you programs that are making huge money right now as the sales video stated. There's just a collection of all different methods to make money online–with none of them being able to make the kind of money that was advertised by Instant Payday Tricks!
The Upsells
There is one upsell that you're offered before being given access to Instant Payday Tricks, and you don't get any information about what it is. What you do get is a lot of hype and promises in another sales video after they show you this:



This is the exact same upsell that was in the Money Looper system. It's the same song and dance that if you pay $197, Ed Roberts and his team will do all the work for you and make you $1000 a day. In fact, they guarantee that you'll have $1000 in your account the next morning!
I have enough experience to know that this isn't possible, no matter what they're selling you. So I kept my $197 in my pocket and passed on this upsell.
==>==>  See the legitimate program where I learned to make money online  <==<==
Red Flags And Concerns
There are a number of red flags with Instant Payday Tricks, and I'll recap them for you here: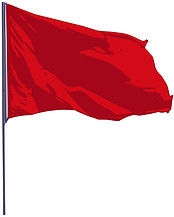 ~ Creator Uses Pen Name–Whenever the creator uses a fake name, it's a concern because of the lack of transparency. If you have a quality program to offer, you'd want to show buyers who you are and create trust.
~ Fake Testimonials–As always, using paid spokespeople to give false testimonials about making huge amounts of money is not what legitimate programs do. If people are really making the money claimed, they'd have no problem giving a true accounting of what the system did for them.
~ Outrageous Income Claims–Saying that anyone can make $800,000 a year by barely lifting a finger is ridiculous! Those who are inexperienced, desperate, or naive are being targeted since anyone who has experience will know that these claims are false.
~ Scammy Marketing–The tactics used to sell Instant Payday Tricks are very common to scam type programs. Using the concept of Artificial Intelligence to convince people that the technology can make them rich is what I call a scammy marketing technique.
~ Same Program As Money Looper–One of the biggest red flags is that Instant Payday Tricks is virtually the same program as Money Looper. It's common for scam type programs to be changed up a little and resold under another name.
Companies spend a lot of time and money building their brand for consumers. If someone was selling a legitimate MMO program, it wouldn't make sense that they'd keep changing the name. But it's a great way to stay out of the spotlight for any government regulators looking to shut down scams!
~ Unethical Techniques–While some of the methods are outdated, scammy, or too general, Instant Payday Tricks also gives you a method that's unethical. Advertising on a site like Craigslist that you own something that you don't in order to get commissions is wrong.
==>==>  Tired of seeing nothing but scams?  See my #1 rated program here  <==<==
Build Your Early Retirement Rating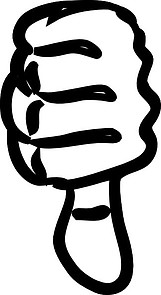 Here at Build Your Early Retirement, we give Instant Payday Tricks our lowest rating of 1 out of 5. When you look at what you're told in the sales video and compare it to what you receive, my opinion is that it qualifies to be called a scam.
Making money online is a great way to work at home and be with your family more. But you have to find a legitimate program that will actually teach you and give you everything you need to start your business.
I recommend my #1 rated program, and you can read my full review here. There're no promises of huge profits while you work 30 minutes a day–you will need to put in the time and effort. But it's worth it!
With their starter program, you will be able to create 2 websites, get training on building an online business, and have access to an entire community that helps answer questions and guide you along the way–all with no credit card required!
If you see that it's right for you and you'd like to create up to 25 of your own domains and receive advanced training, it's just $49 per month. Building your own online business in any niche you want has never been easier or more low cost as it is today!
Have you had an experience with Instant Payday Tricks or other MMO programs? We'd love to hear it below, along with any questions–thanks for stopping by to check out my review!