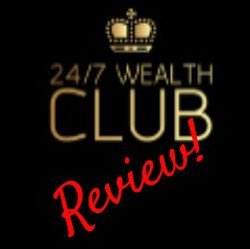 If you could make $13,127 a week starting today, would that change your life? The creator of 24-7 Wealth Club says his system can do just that–scam or the real deal?
So I purchased this system to see how well it worked to live up to those big income claims and wasn't surprised by what I found.
Read my 24-7 Wealth Club Review below to check out why this is one to walk the other way from!