I'd be very happy to make $1595 a day! The creator of Smart Cash App claims that not only is it possible, but you can earn much more than that. You'd have to have a pretty fantastic system to deliver those results!
So is there really some error by a huge company that allows you to make big money? I took a look at this program, I wasn't impressed with what I found. Keep reading my full review below to answer the question is Smart Cash App a scam or a $1500 a day windfall?
What Is Smart Cash App?
Smart Cash App is a make money online system created by a man named Robert Fisher. The cost is $37, and you can access it at SmartCashApp.net.
There's no information given to you about what Smart Cash App really is in the sales video. You're shown a lot of marketing hype and then expected to pay $37 based on how excited they've made you thinking about make $1595 a day, which is a number they throw out over and over
Here are some screenshots so you can see what information you're given:
The target audience is obviously anyone who wants to make money online and is inexperienced and naive. There're no details about what you're buying, but a lot of hype designed to make you think there's fast, easy, BIG money to be made online–and you can get in on it!
I want you to think about something. Suppose you went to your local WalMart and saw a big display that said, "If you give me $37, you'll get something that will change your life and make you thousands of dollars a day! So hand over your money now!" Would you give WalMart your $37?
Of course not, because you expect to see what you are purchasing in order to decide if it's worth buying. So you need to have the same expectations when you're looking at a program like Smart Cash App. If they are selling a valid money-making system that actually works, why wouldn't they market it to you in a legitimate way?
The fact is that there are valid programs out there and they do market them in a legitimate way!
Since I've had quite a bit of experience reviewing these types of products, I knew there was a good possibility that Smart Cash App was not going to live up to it's high claims. But I wanted to give it a fair chance and look into what the program actually offered. So I purchased it for the $37, and was not surprised by what I found inside!
What Does Smart Cash App Offer?
When I was able to access the Smart Cash App members area, what I found was just another version of the same program that's been around for a while and gotten very bad reviews.
I recently reviewed a system called Smart Money and found that it was basically just a rehash of a previous program called Smart Money Methods. When another program came out called Wealth Academy, that was the same program repackaged again!
Well, guess what? Smart Cash App is another attempt to repackage and resell the same materials again under a new name. Here's the menu for the Smart Cash App system:
And here's the menu for the Wealth Academy system:
Here is the Smart Cash App Method 1.0, Lesson 1:
Here's the Wealth Academy 1.0, Lesson 1:
One more shot of a section of the Smart Cash App system:
And the same section from the Wealth Academy system:
So much for the claim from the creator that Smart Cash App is a system "the likes of which you have never seen before", right?
The fact is that systems are renamed and repackaged all the time after they've gotten enough bad reviews and they stop making money. The website is just shut down, and the new one comes online as a brand new, latest and greatest system to make big bucks online!
My opinion of the Smart Cash App is the same as it was when I reviewed the program as Wealth Academy and as Smart Money. The materials are general and not up to date, and no one is going to be making $1595 a day with the information given in this system. You can find virtually everything in this system online for free.
If there's any doubt about whether or not you should avoid Smart Cash App, think about this: If it was a successful system, they'd want to keep selling it under the same brand name. You don't see Nike constantly changing names every time it comes out with a new type of tennis shoe–there's value to consumers when they see the brand!
The Upsells
Before I got access to the Smart Cash App system, there were 3 upsells that I'll detail for you. Just like in the original materials, these are all the same upsells as the previous systems that I reviewed.
However, I noted in the sales video that they had upped their marketing hype and increased the profit claims for each one to make the upsells more attractive. I don't believe for a second that there has been any more value added to any of the upgrades, just bigger claims to help them sell better.
~ Smart Cash App 2.0–Sells for $197 and there's no information at all about what the upsell includes. However, you get a big boost in earnings!
~ Smart Cash App Pro–Sells for $177 and again, they want you to buy it with no information of what is it because they dangle even bigger profits in front of you!
~ Smart Cash App Social–Sells for $97 and is supposed to be a series of tools you can use to master making money with social media. Just in case you're on the fence about this one, they pull out all the stops and claim you can make:
These upsells have all the appearance of a last ditch effort to grab the hard-earned cash from your wallet. To make matters worse, I checked into Smart Cash App in Clickbank, and these are all 1-click upsells!
This means that if I click on any of the links to an upsell either in the sales video or in the program I purchased, my credit card will automatically be charged! No check out page or confirmation page to be sure that the details are right and you're actually buying what you're intending to buy–just an automatic purchase!
I've never seen a legitimate program use the practice of 1-click upsells, and I recommend you avoid anyone that does.
Red Flags and Concerns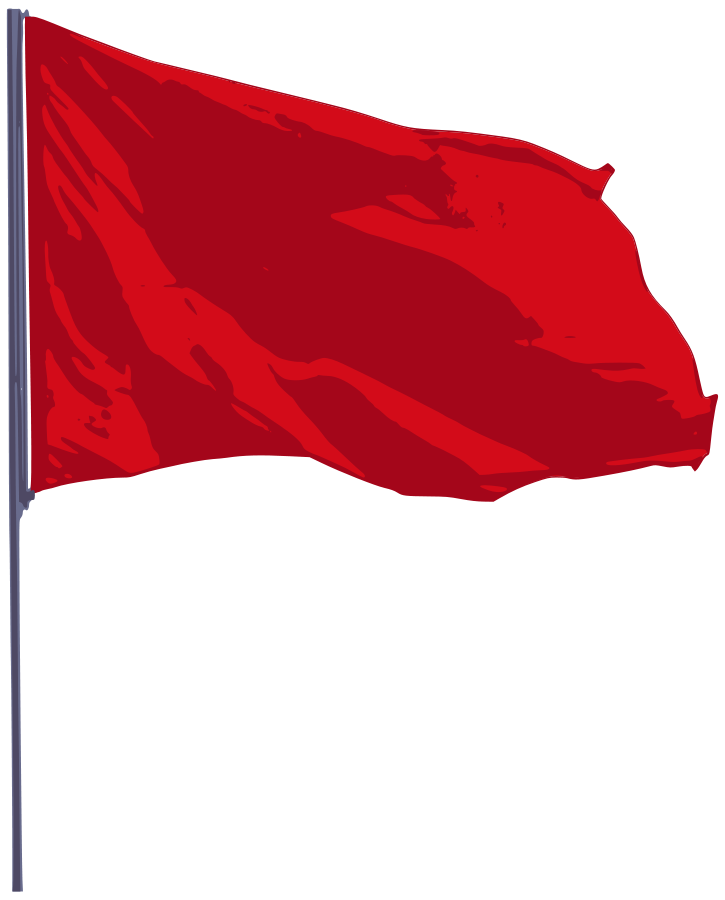 The red flags that I've found and the concerns that I have about Smart Cash App are pretty apparent, but I'll recap them for you here:
~ Repackaged version of previous systems–Smart Cash App is not original at all and the materials are just retitled and reformatted to look like a brand new system.
~ No information about the system–You get nothing that tells you what Smart Cash App is until after you've bought the system and any upsells. So anyone who bought Wealth Academy, Smart Money, or Smart Money Methods would not know that they're buying the same system again.
~ Ridiculous Income Claims–They've exaggerated the income potential to the point where it's ridiculous, in my opinion. Working 30 minutes a day and making $1595? $6500? $10000? $100,000 a day?? Experienced marketers know that this is not going to happen with the materials you purchase with Smart Cash App.
~ 1-Click Upsells–If you need to lock in a sale so badly that you won't give the buyer a chance to review the purchase and intentionally confirm the sale, you don't have a valid product. This one practice alone tells you about everything you need to know about a system.
Build Your Early Retirement Rating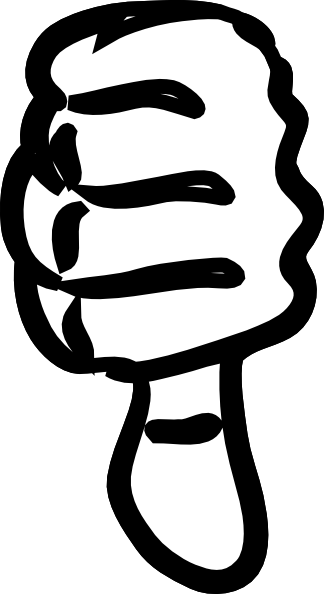 Here at Build Your Early Retirement, we give Smart Cash App our lowest possible rating of 1 out of 5. I do not see any redeeming qualities in this system and recommend that you do NOT buy it.  I firmly believe you will not make money, but could potentially lose a lot of money trying to make this program work.
So is Smart Cash App a scam?  It's my opinion that you could classify it a scam due to all the misleading information you're given and lies about it being something you've never seen before.
As I said above, there are legitimate programs out there that provide valuable information and can help you achieve your goal of making money online. My top rated platform is the one where I learned how to start and be successful with an online business. I host all 6 of my websites with them, and continue to learn new things every day!
You can see everything they have to offer with no credit card required, which is exactly how a legitimate program should work. To find out more details, you can read my full review here.
Have you had any experiences with Smart Cash App or any of the programs above? If so, I'd love to hear about them in the comments below along with any questions you may have!