If you've ever thought about earning a second stream of income with your computer, you've probably thought about selling products online. One of the most popular ways to start your online business selling products is with dropshipping.
What is dropshipping about? I'll give you the details so you can decide if it may work for you!
What is Dropshipping and How Does it Work?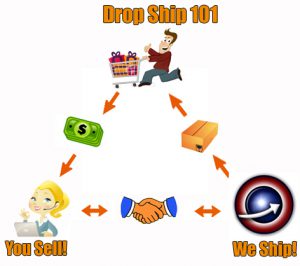 Simply put, dropshipping is a retail method where you don't keep your inventory in stock. In traditional retail selling, you purchase a stock of inventory, sell it online, and ship it to your customer. With dropshipping, you partner with a manufacturer or wholesale supplier who keeps the inventory and ships the products to your customers after you make a sale.
Typically, the way it works is:
You advertise your product online
The customer makes a purchase
You order the product from your dropshipper and provide shipping details
The dropshipper ships the product to your customer and charges you for it
For a beginner or for someone who has no way to keep inventory, dropshipping can be an excellent way to start selling products online and earn another stream of income.
How Can You Make Money From Dropshipping?
In order to make money from dropshipping, you need to have access to an online sales platform. Sounds complicated? It doesn't have to be! There are some great options out there for you: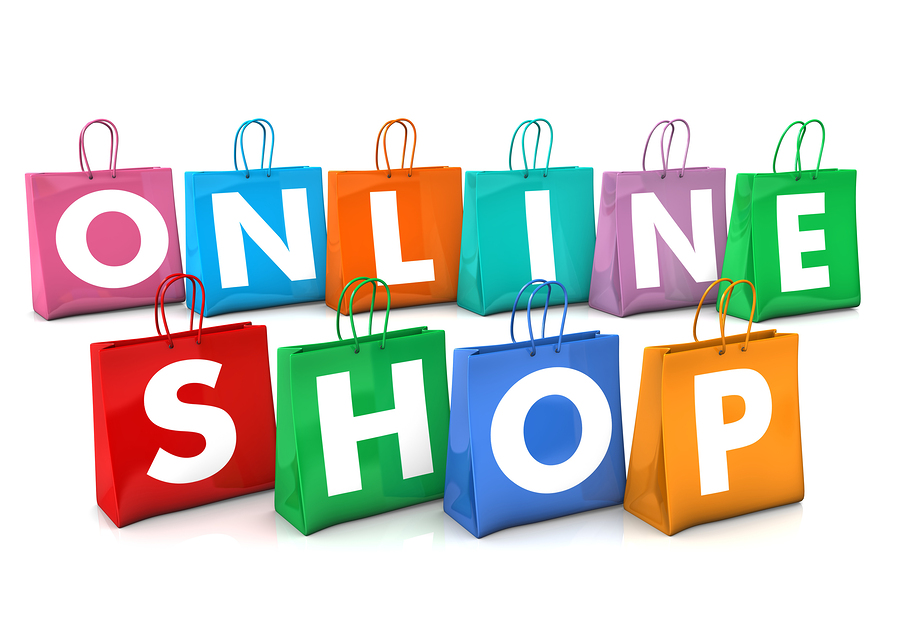 ~   EBay–A lot of sellers who utilize a dropshipper sell their products on EBay. If you're a beginner, you can sell items through individual listings to get your feet wet. But once you start selling more quantity, you may want to open an EBay store.
~   SaleHoo Storefront—SaleHoo is a wholesale supplier directory that offers a storefront package for you to sell products. Their prices are extremely reasonable, and you can be set up to sell your items within minutes.
~   Your own website–Do you have a blog or want to start your own website about something you're passionate about? If so, that's a great way to sell products using a dropshipper. You can create your own website easily through WordPress. But if you want more education and training to build your own website, you can sign up for Wealthy Affiliate's free membership and access the tools their platform has to offer.
~   Shopify–One of the newest online stores, Shopify has a platform where you can sell products as well as services. In 2017, they partnered with Amazon to allow merchants to sell their products on Amazon from their Shopify stores.
==>==>  Check Out Shopify With a 14-Day Free Trial Today  <==<==
Every one of these platforms has training and education to give you as much information as you need to start your online store. I encourage you to look at each option to see which platform fits your niche, style and budget.
Finding Legitimate Dropshippers
No matter how great your storefront or website may be, without great products and reputable wholesale suppliers, you won't be a success. My #1 recommendation for finding both of these is SaleHoo.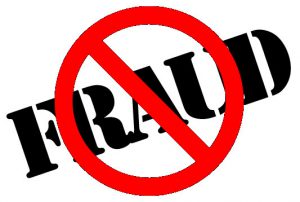 SaleHoo is a paid wholesale supplier directory service that researches every supplier and holds them to extremely strict standards before they are allowed to be listed in their directory. This is an industry that is known for scam artists and illegitimate foreign suppliers that will take your money and ship inferior products, or not ship them at all.
SaleHoo's 8000+ directory of verified, legitimate companies include wholesalers, dropshippers, and liquidators. No matter what product niche you choose, SaleHoo will have a list of reputable dropshippers that you can trust to ship quality products to your customers.
Finding Great Products to Dropship
Again, SaleHoo is my #1 recommendation for finding great products to sell online. In order to help sellers keep up with current trends, SaleHoo inputs 5,000 products each week into their Product Research Lab. Sellers can then use filters to come up with hundreds of product ideas to compare to the current trends.
SaleHoo also has an extensive training guide that takes you through the process from beginning to end. They not only show you how to evaluate popular products, but how to evaluate how much competition there will be when selling them.
==>==>  Get my FREE Proven 5 Step Plan To Make Money With Affiliate Marketing  <==<==
Pros and Cons of Dropshipping
No matter how great a retail method is, there are always pros and cons that you need to consider before deciding if it's right for you. While dropshipping has terrific advantages and conveniences, we all know that conveniences come with a cost. So here are pros and cons of dropshipping:
Pros–
~   Small start up costs–With dropshipping you don't need to buy your stock of inventory or rent warehouse space. Those are huge costs that can run into thousands of dollars and prohibit many people from starting an online business. Since you don't pay for your products until you have a sale, you can start up your business with very little money
~   Low monthly overhead–Since you're not dealing with inventory, office space, shipping, etc., you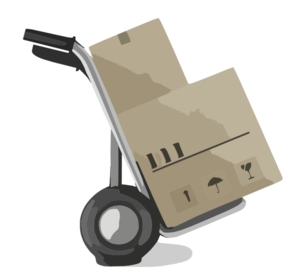 have very low overhead. You can easily start your online business for less than $100 a month starting out.
~   Location–Virtually, anywhere you have room to set a laptop is where you can run your business from. This makes running an online business easier wherever you are.
~   Product Diversity–With dropshipping, you literally can sell thousands of products on your site. You're not limited by how much inventory you can buy and store in a warehouse. This flexibility gives you the option to sell any great products that work well in your store.
~   Easier to grow larger–Using a dropshipper makes it much easier to grow your business. If you are keeping your own inventory and shipping it to your customers, increased sales can easily get overwhelming, requiring you to hire additional help. But that extra work will be done by your dropshipper, leaving you free to do more value-added work, such as researching more great products and expanding your site.
Cons–
~   Lower Profit Margins–Dropshipping is a popular way for beginners to sell online due to the low start up costs. This means that there is a lot of competition out there willing to sell products with very slim margins. Unfortunately, many customers only look for the lowest price, so other sellers can undercut your price with inferior products. If you are using the SaleHoo directory, their training guides are great at helping you navigate the waters when choosing products that have an acceptable profit margin.
~   Multiple suppliers–As your store grows, you will be working with multiple suppliers. When your customers order more than one product, it's likely that you'll need to fulfill the order with more than one supplier. You will incur a separate shipping cost from each supplier, which could be costly for the customer if you charged them an amount to cover each one. Excessive shipping will, of course, discourage customers from buying items from your store. You'll need to be sure that you can still make a profit after figuring in extra shipping for some orders.
~   Out of stock situations–If you're stocking your own merchandise, you know exactly how many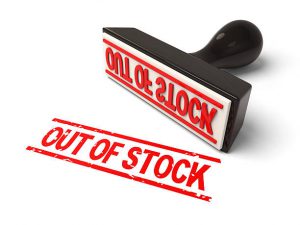 items you have to sell and can update your site very efficiently. But when working with dropshippers, there could be items out of stock that you're not aware of until after a customer has placed their order. While technology is getting better every day in this area, there will still be times when you will have an out of stock situation.
~   Errors by suppliers–No matter how great any dropshipping company is, there will be occasional mistakes made by them. When that happens, you will need to keep your brand's reputation up by giving good customer service, accepting responsibility for the error and doing what you can to fix it.
Is Dropshipping Right For You?
The eCommerce business is only getting bigger and stronger each year, and it's getting easier and easier to be a part of it. Whether you want to earn some extra income part-time or make your online business your full time career, dropshipping is a great option to consider.
Selling products online is not a get-rich-quick way to make money. It takes knowledge, hard work, and the right set up relative to the time and money you have to put into it. I found that dropshipping was the best way for me to sell my products online–is it right for you?