The Auto Affiliate Program promises you "Unlimited Passive Income Streams In Just 7 Minutes!" Sounds fantastic, but is it a great money-making opportunity or too good to be true?
Even though there are some redeeming qualities to this program, we can't recommend it for most affiliate marketers. Read more to get our full review and find out why it's not the money-making dream they want you to believe it is!
What Is The Auto Affiliate Program?
The founder of the Auto Affiliate Program is Steven Hall, and you can access this program through AutoAffiliateProgram.com.
According to Steven, he was an affiliate marketer who spent thousands of dollars and never succeeded in selling anything. So he decided that he would give away eBooks for free. His concept is that giving things away to people is much easier than selling them.

In these eBooks were affiliate links that lead readers to products or subscriptions that they can sign up for. Once they signed up, he received a commission. From there he created the Auto Affiliate Program to sell to other affiliate marketers looking to make money online.
How It Works
When you sign up for the Auto Affiliate Program, here is what you receive for $47 per month:
A website hosted on their private server
A steady supply of eBooks to give away on your website
Automatic branding of these eBooks with your affiliate link
Instant downloading of your eBooks by your readers
Ability to compile email lists
Your investment is fully guaranteed
How it works is that you are supplied with eBooks weekly to advertise on your website. Visitors come to your website and download their free eBook. It's up to you if they need to add their email address or not. Steven Hall makes very big claims about the potential of these eBooks.

Once they click to receive their eBook, they will have 60 seconds before they can actually download it. During this 60 seconds, they will have a promotion put in front of them automatically by the program. This promotion is chosen by Steven Hall, and is supposed to be a very high converting squeeze page shown to your visitors while they are still "HOT!"
The way you make money with the program is from visitors purchasing the product from this squeeze page and by them subscribing to memberships detailed in the free eBooks.
If you decide to create email lists, you are provided with a squeeze page for every eBook you promote to send out to your list. You can also get email templates to copy and paste into your Autoresponder.
Problems With This Program
When you look at the program and the money-making claims that are being made, several problems come up right away. Many of them are the same problems with a lot of other programs that want you to believe that they do everything for you.
~ How are you getting traffic to the website that they provide? Just because you are able to throw a website out on the internet, that doesn't mean that anyone is going to find it! The websites are not unique and will be duplicate content. So you will be penalized by the search engines, and your site will not show up in any search results. No exposure==No traffic!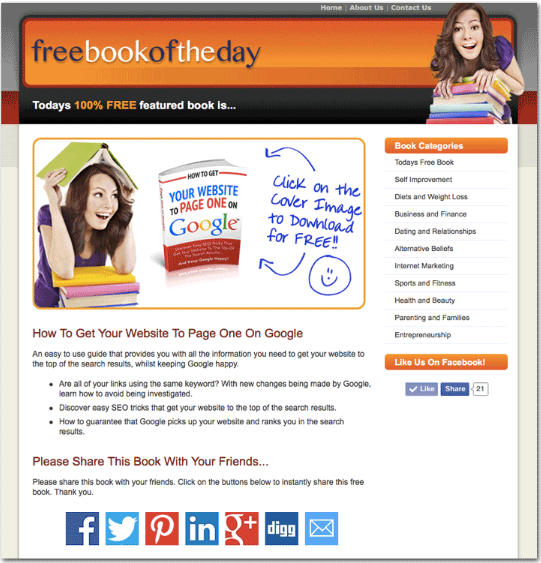 ~ If you want to do content marketing to drive traffic to your site with a blog, you don't have that ability on the website. You don't have access to add anything like that because it's not your website–it's owned by Steven Hall.
~ So, your only realistic way of driving visitors to your site is with paid traffic or social media. Paid traffic can be extremely expensive, and it's not hard to spend hundreds of dollars pretty quickly with no guarantee of any sales. If you are not experienced, it's unlikely that you have large enough social media followings to generate a lot of sales. So again, it's realistic that you'd have to spend a significant amount to get good social media traffic.
~ Since you don't own your website, it can be taken down at any time. So even if you have been able to drive enough traffic to your site to start making some money, it can be taken away from you at any time. Everything remains the property of Auto Affiliate Program!
~ The eBooks that you are provided are not terrible, and Hall has improved the look of them in the last couple of years. However, it doesn't make any difference how good or bad they are if you can't get anyone to your site to see them!
I offer 2 free eBooks that I've written on my website. But the content of my blog and the user experience that I offer determines whether or not my posts get ranked well on Google, Bing, and Yahoo searches. No one sees my offer for free eBooks unless they are searching for something and my site shows up in the search results.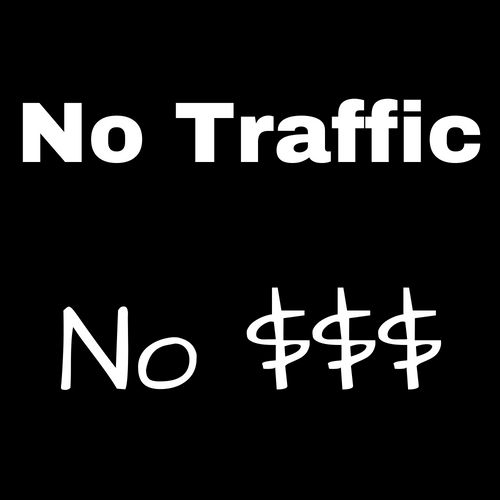 ~ If you already have a large email list, you could find some success with this program. However, if you've been successful at building an email list on your niche website, there's no guarantee that those people will be interested in any eBooks that are about other topics.
Hall uses the example of an eBook about a hypnosis course that he emailed to his list. Someone who built their email list from a niche site about football equipment, for example, is not going to get good conversions marketing to them about a lot of other unrelated products like hypnosis.
~ The claim that your investment is fully guaranteed literally has no value. Their website states that you can cancel your membership at any time–how is that guaranteeing your investment? I can cancel any membership at any time by contacting my credit card company to stop future charges, that doesn't get any of my money back. Once you've spent $47 a month and who knows how much money trying to drive traffic to your website, their guarantee realistically provides nothing.
Auto Affiliate Program Is Not Recommended
If you're a beginner, Auto Affiliate Program does not provide the training, information, or knowledge for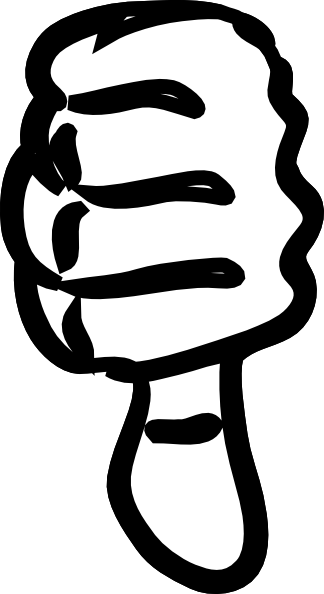 you to understand how to make money from this business. In my opinion, the likelihood that you will make any money is almost zero, and the chance that you will loss money is extremely high.
If you are experienced in affiliate marketing and know how to create a quality website and drive traffic to it, I think you could make some money with this program. However, not owning the website and not having control over promotions presented to those on your email list is not ideal and can risk the good relationship you've built up with your subscribers.
Build Your Early Retirement Rating
Our rating for Auto Affiliate Program is 2 out of 5. I don't believe this is a scam, but I think the vast majority of people who purchase this will lost money. Unless you are experienced and know what you're doing with online marketing, I strongly recommend that you pass this one by!
If you'd like information on our #1 recommended platform, you can read our thorough review of Wealthy Affiliate.  This program taught me everything I know about creating a website and earning money with affiliate marketing through top-rated training and an active community forum.
Do you have any experience with this program that you'd like to share with our readers? I'd love to hear it–feel free to comment below!